First and foremost, I have some very exciting news to share with you this month! We are on the home stretch of releasing the preview of my first book SING WELL! We will have more information on that in the coming months, but this project has been something very close to my heart for a long time and very soon, you will not only get to know a little bit more about my journey to falling in love with teaching all of you every day but also about learning to "sing well." I can not wait for you to enjoy reading this book as much as I enjoyed putting it together. This has truly been a labor of love.

Second, I recently had the pleasure of traveling to Orlando with Dr. Pipe Perez to check out one of my most diligent and hard-working students Myles Kennedy and enjoyed watching him effortlessly rock the stage with Slash after we warmed up backstage before his performance! He has been working with me for years, and I couldn't be more proud of his dedication to his craft. If you are around while he is on tour you should catch him out on the road.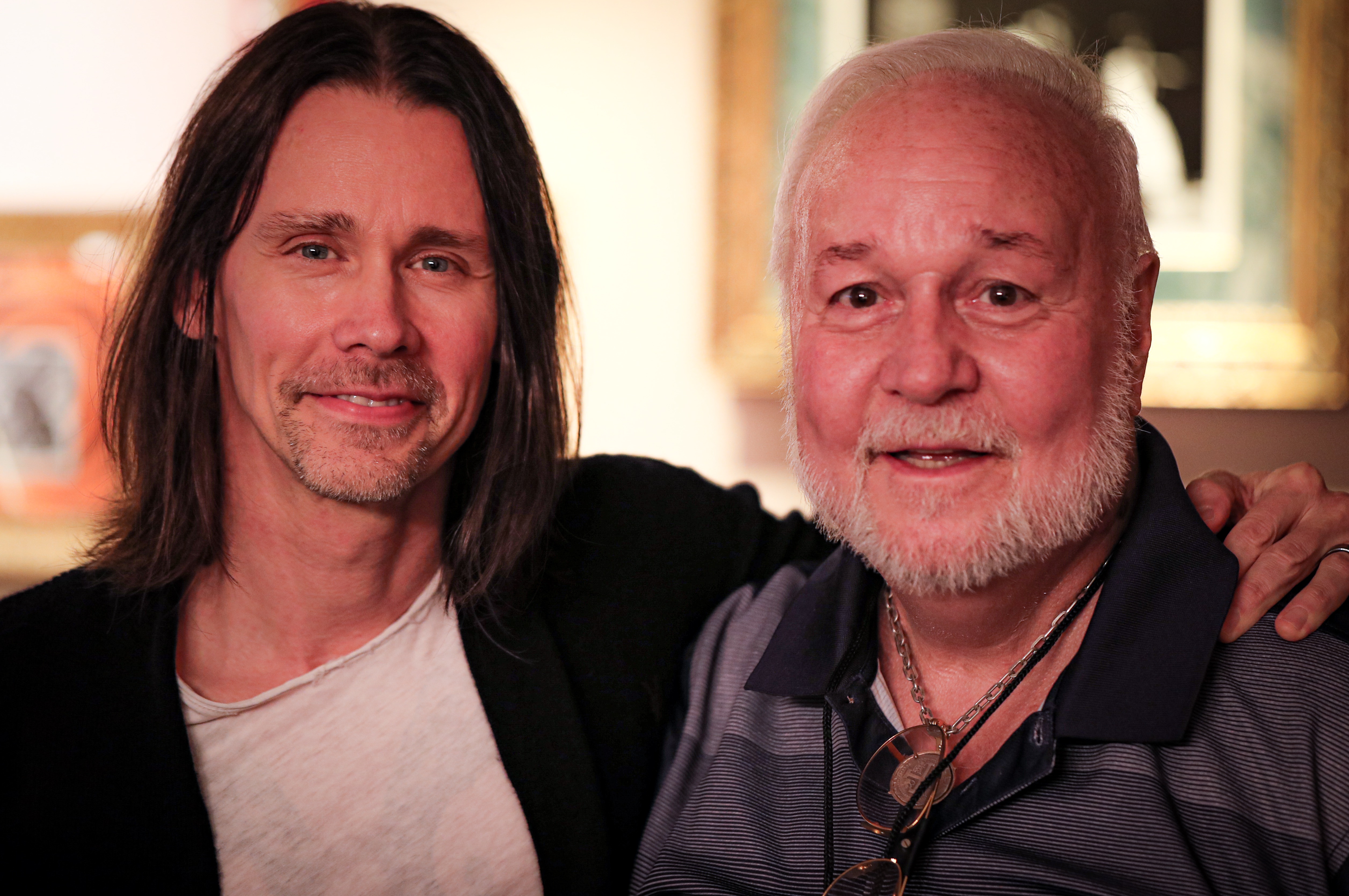 Thank you, Myles, for your contribution to music and for that performance in Orlando. It was FANTASTIC! Nowthen, while keeping busy training my wonderful private students, who wow me day in and day out, I continue to see our Voixtek online community growing, which fills my heart. Remember, I want to hear your voices, so I can hear your progress! This helps me to keep track of our community as we grow! It also gives you a part of welcoming and getting to know all new and existing members! You all are growing as singers, and part of this process is gaining confidence, so please share and tag your videos, so that we can see your progress and so you can inspire others by your growth!

On another note, we are forming a new guided plan on the VR system. It will now layout the warmup/buildup and cool down from left to right. This way the worlds don't get put behind you when you're finished with them. Last, but most certainly not least, make sure to check out the Voixtek website and my Youtube channel as we've been working overtime making LOTS of new changes to give you a more user-friendly experience on all of our virtual platforms and make it a lot easier for you to find information to help guide you on your journey to becoming the singer you have always wanted to be!